FILM & TV PRODUCTION CATERING GUARANTEED FAST, FRESH, AND FLAWLESS
For the past five years, Ibiza Catering has quickly climbed the ranks catering for the television and production industry, with film credits including Tyler Perry Studios, CBS, Fast and Furious Franchise, TV ONE, Delta, Home Depot, AT&T, Swirl Films, to name a few. Led by third-generation chef and creative director, Raf Morales, Ibiza Catering provides business satisfied and on time. Led by third-generation chef and creative director, Raf Morales, Ibiza Catering provides fast, fresh and flawless service to ensure that you're back on set and back to business satisfied and on time.
Just because you're on the clock doesn't mean your meals can't be memorable – our artistically plated presentations go hand in hand with an unforgettable taste. We partner with top quality purveyors to obtain the very freshest seasonal ingredients for you – whether it's rock shrimp flown in from Florida or Vidalia onions from the farmer's market. At Ibiza Catering, we believe there are no short cuts when it comes to flavor. That's why we handcraft each of our sauces, marinades, rubs, dressings, and seasonings in house daily. This commitment to freshness and quality can be tasted in every bite we serve.
Our extensive catalog of menus means there's something for every taste, including vegetarian and gluten-free diets. Made-to-order meals and craft service are also available upon request.
Because we're based in Atlanta, that means your food is prepped in real-time in our commissary kitchen, just minutes from your set – never frozen or transported from out of town or out of state, like some of the big name film caterers.
Contact us today to ensure your cast and crew enjoy the very best film and tv catering has to offer – Ibiza Catering:
[email protected] | 404.857.9308
REQUEST A QUOTE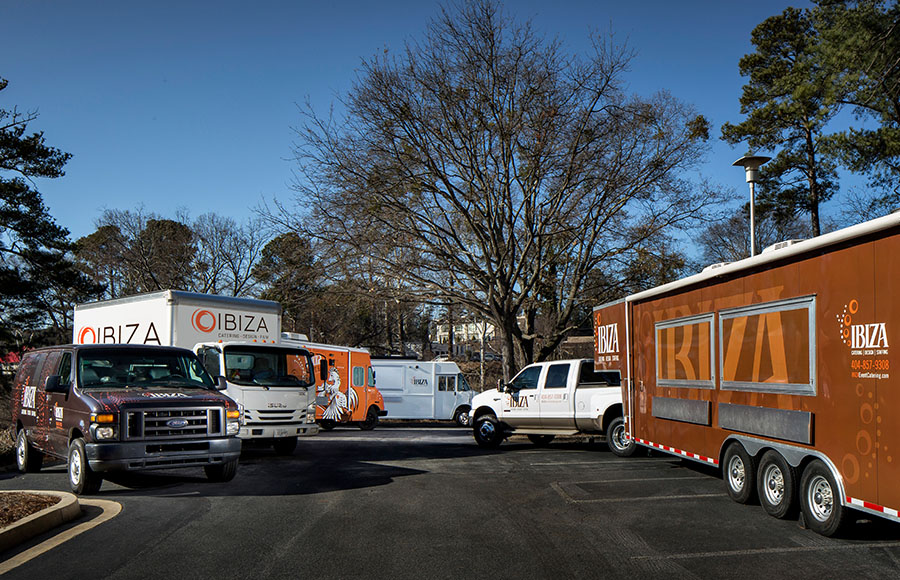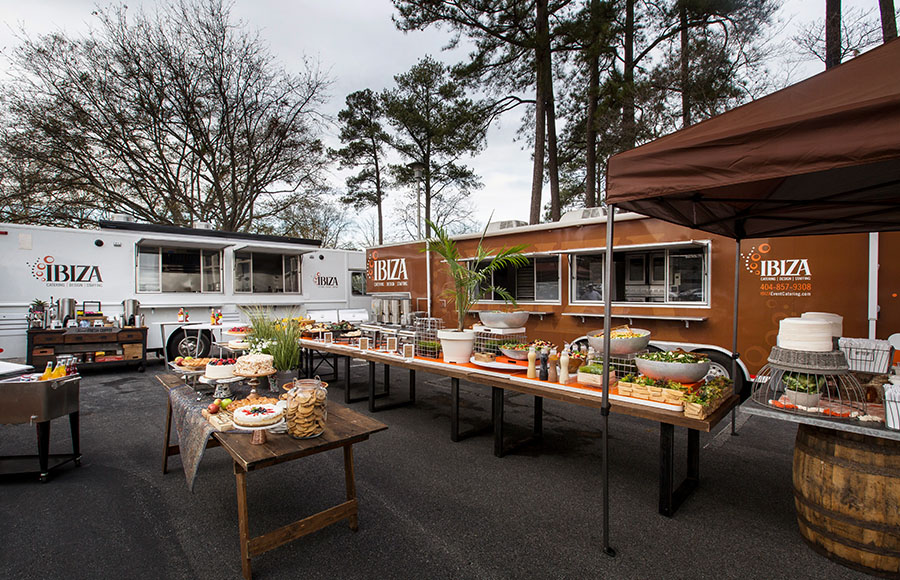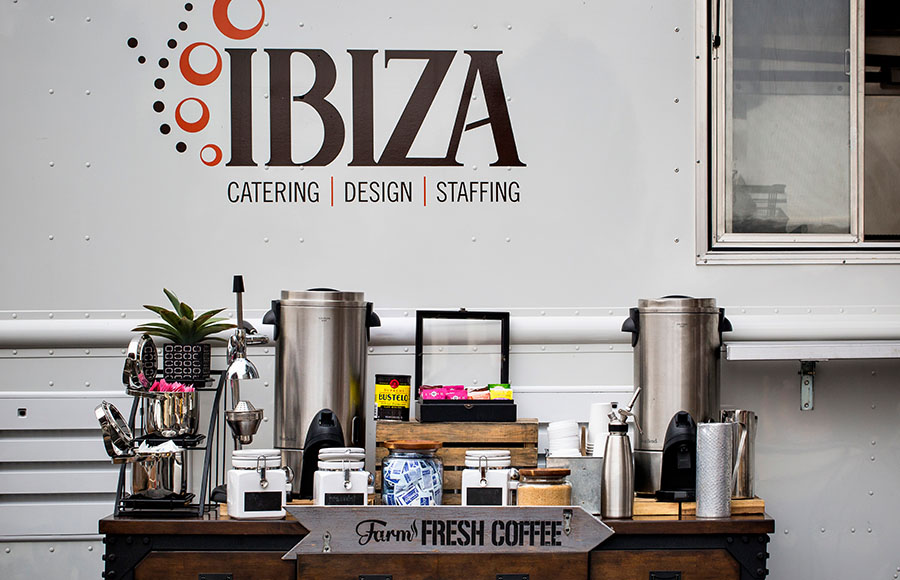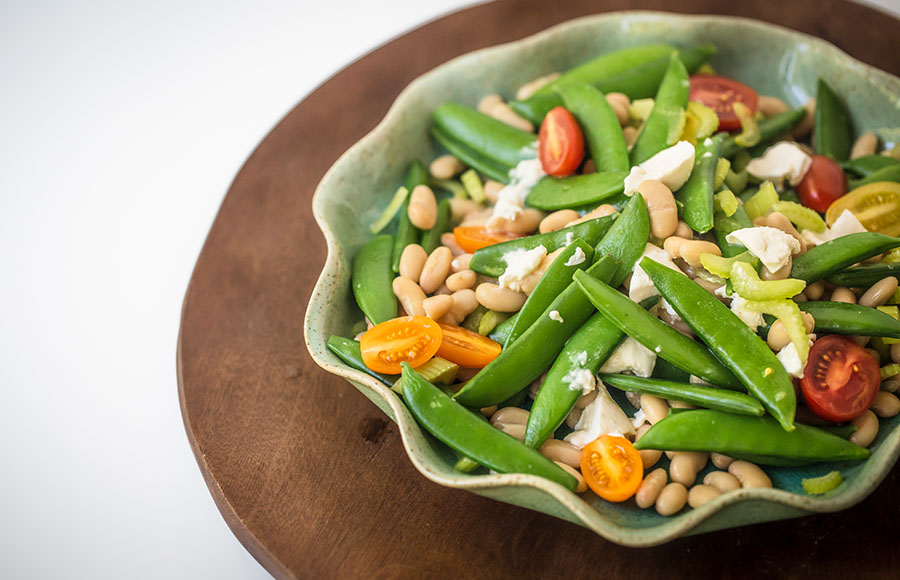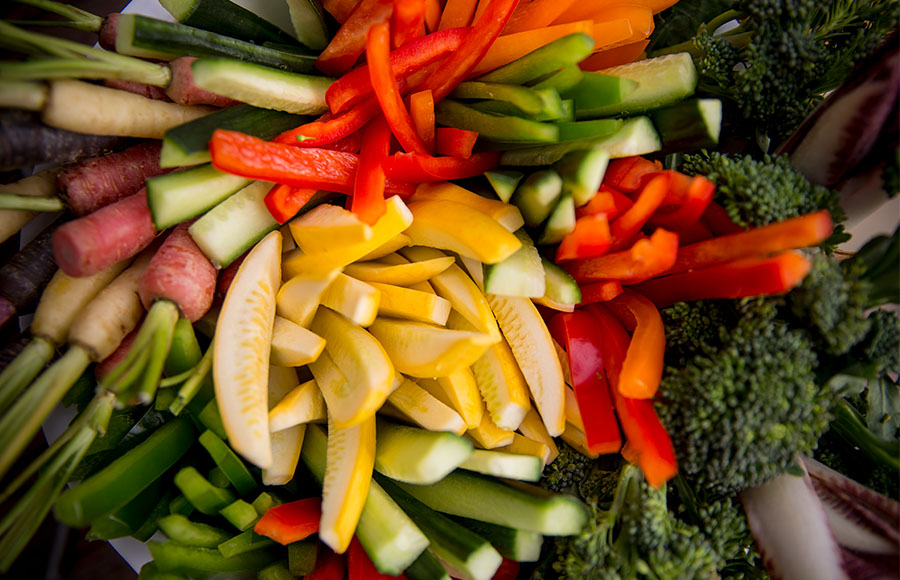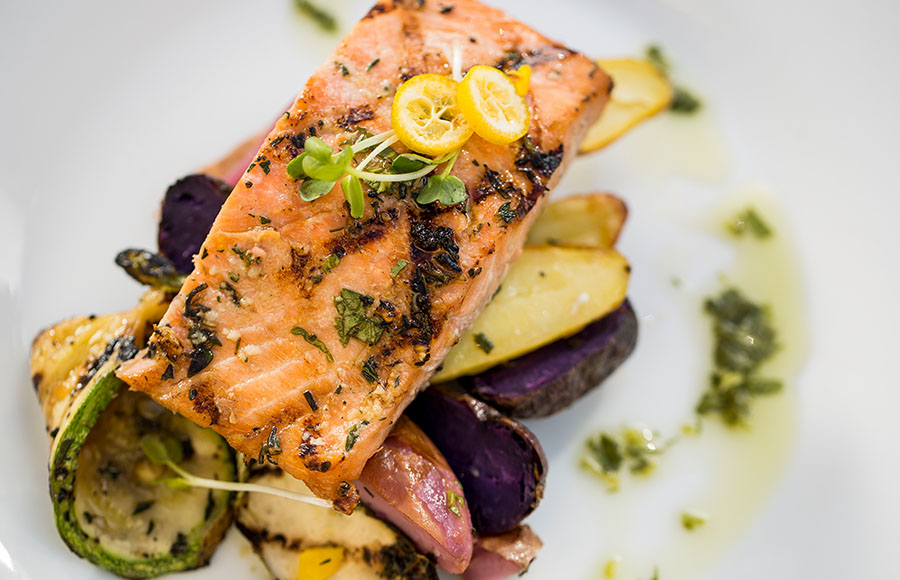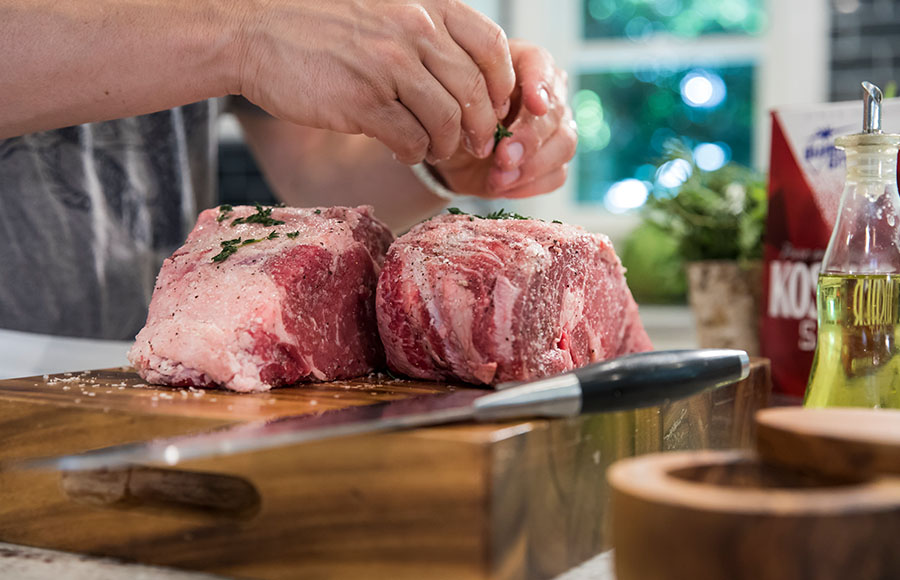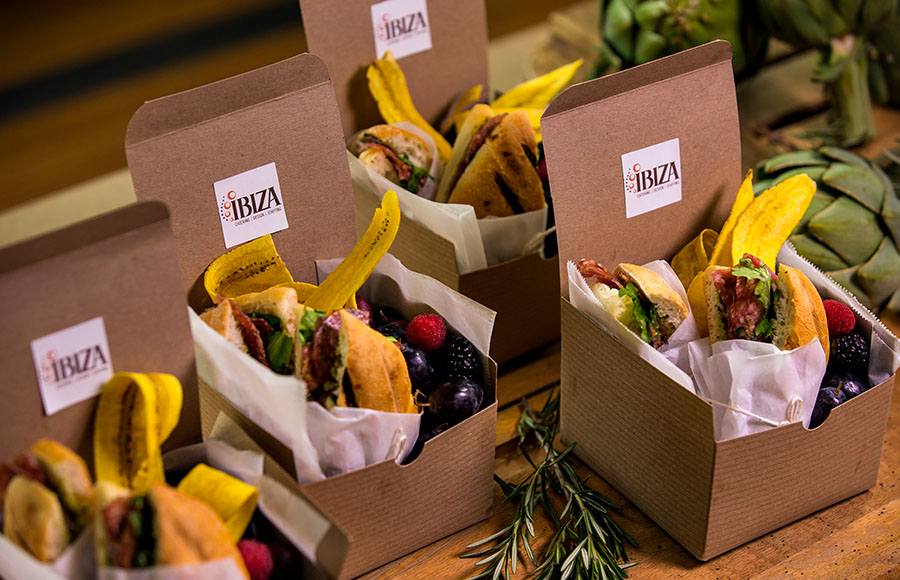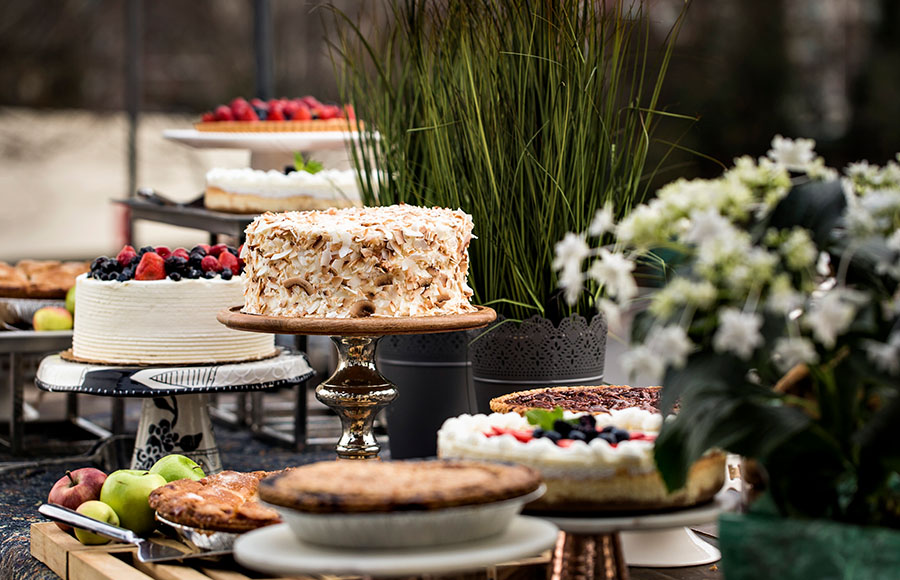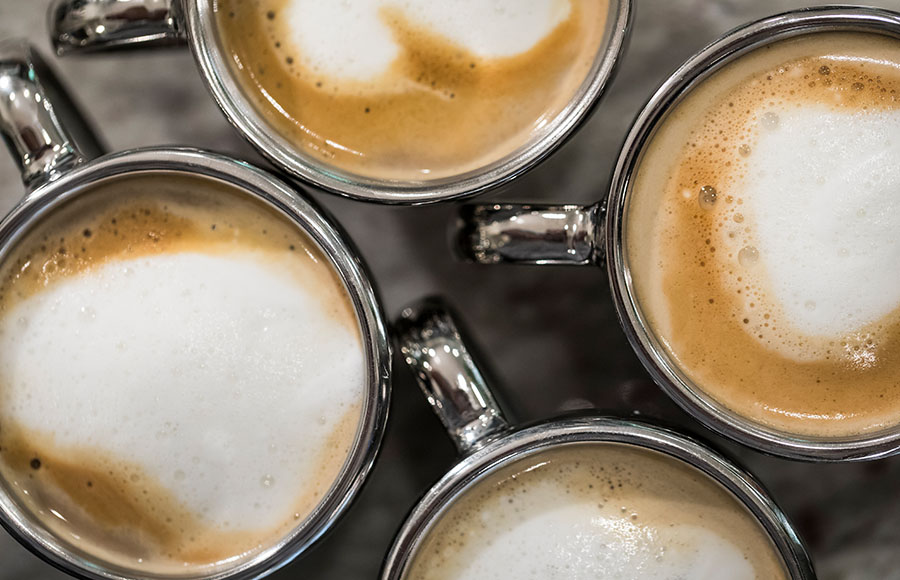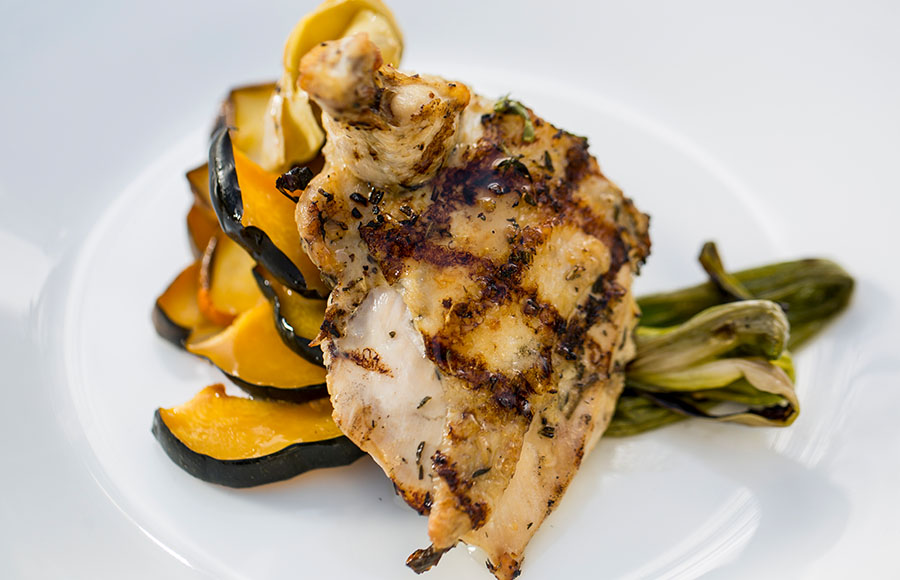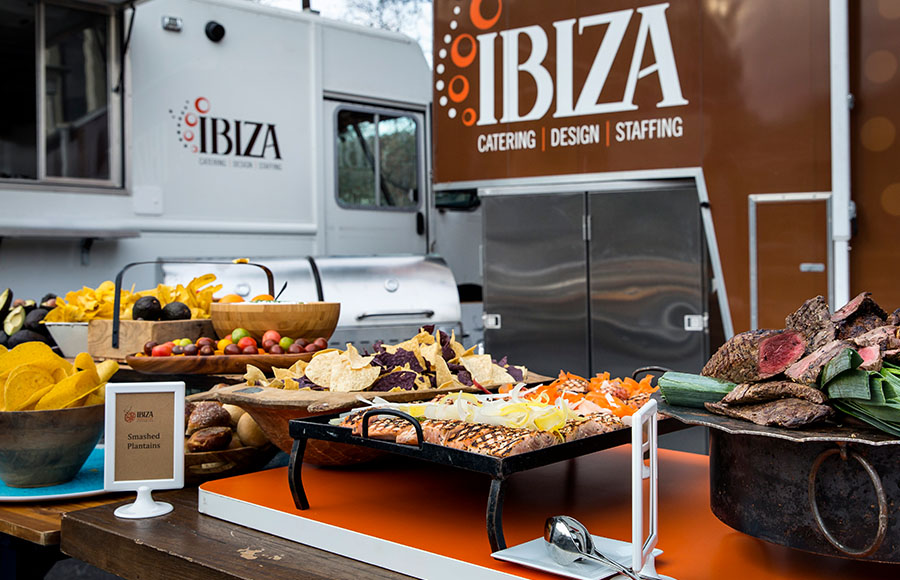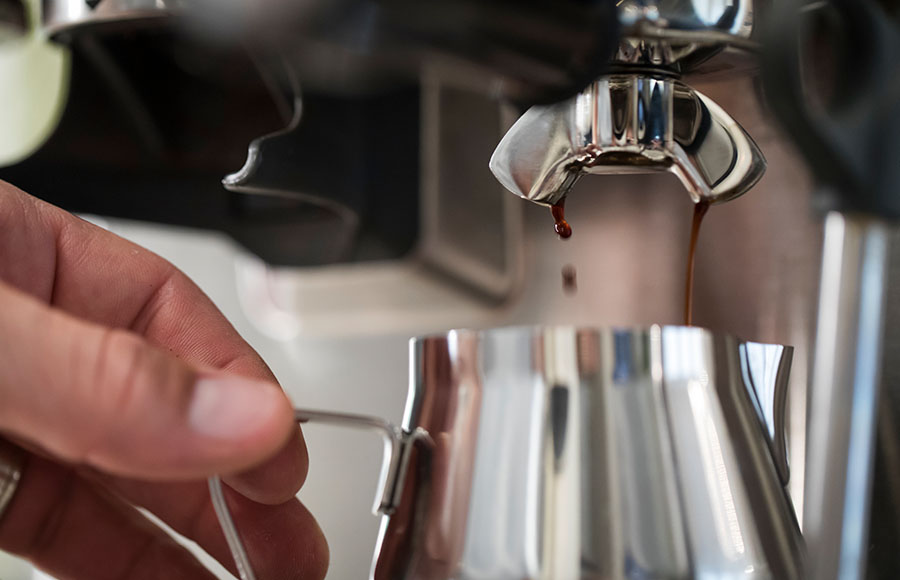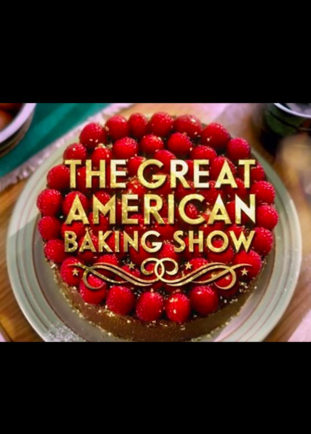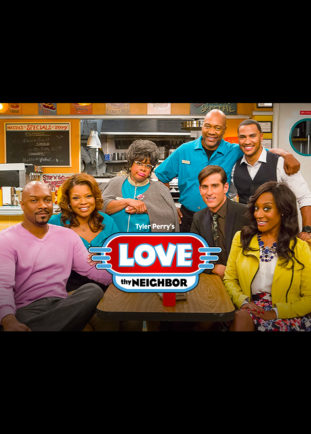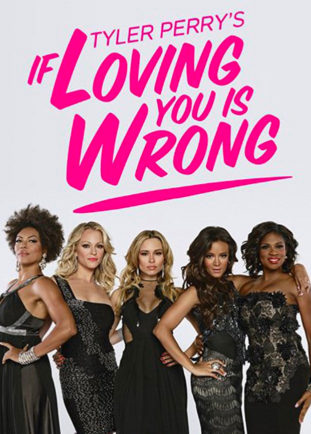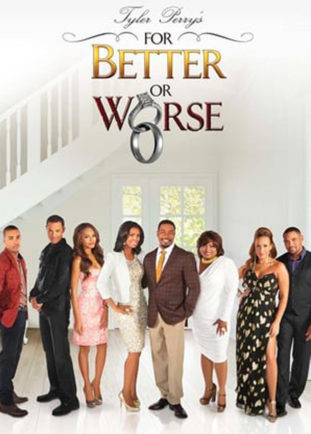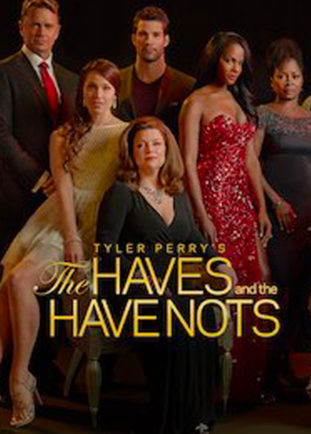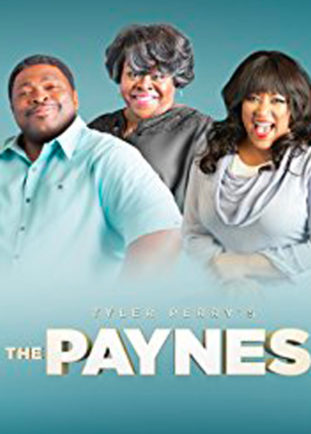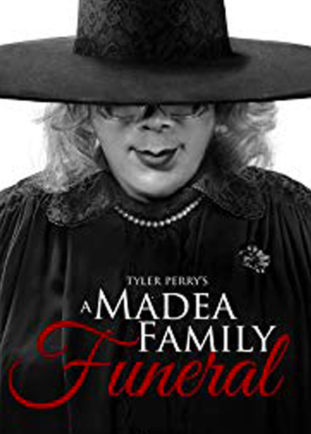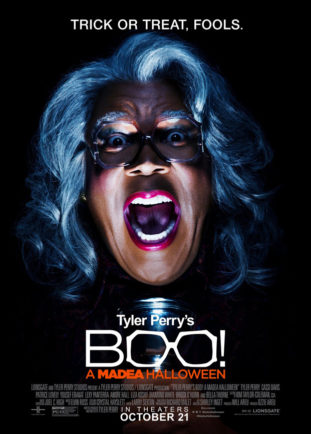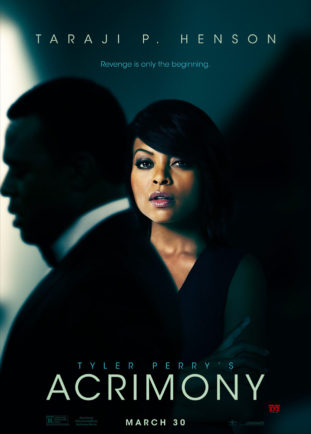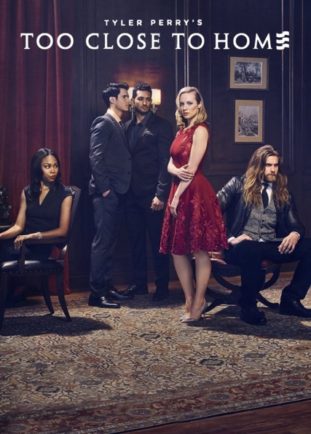 "It's always a pleasure to work with Raf and his team. Never missing a beat and truly the best in the business."

Sam D.
"LionStar Films has been producing video for the last 20 years and we have worked with Ibiza many times on our bigger shoots. Every time we have been blown away by the personal service of Raf and his team and how easy they make the entire process. The food is always fantastic and our crew gets really excited when they know Ibiza is on set. The extra attention to detail and delicious food really make long production days so much better. Ibiza Catering is always our first call when we require catering services!"

Ryan S.

LionStar Films
"It's always a great day on set when I find out Ibiza is making the food!"

Kristy A.